"An incredible story, told with respect and love, this deserves a wide readership. Just have the tissue box handy."
"A beautifully told true story about brave young women who refused to be victims and walked out of Auschwitz with their heads unbowed."
"This is a story about really big things: humanity in the face of terror, bravery, friendship. But it's been rendered in myriad tiny details so that the huge ideas are made finite and personal — and so poignant."
Karyn Silverman - Someday my Printz will Come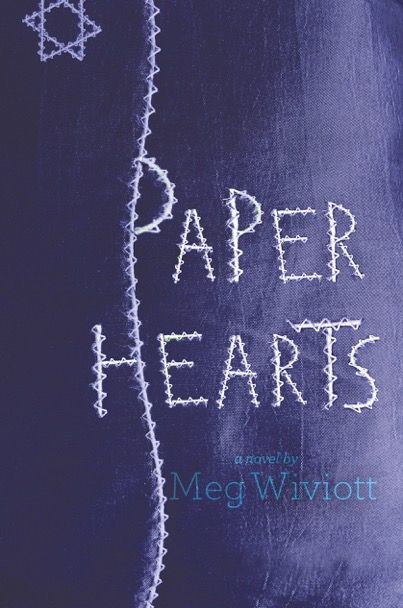 An act of defiance. A statement of hope. A crime punishable by death.
Making a birthday card in Auschwitz was all of those things. But that is what Zlatka did in secret for her best friend, Fania. Every girl at the worktables signed a paper heart with their hopes and wishes for happiness, for love, and most of all--for freedom.
Fania knew what that heart meant, for all of them. And she kept it hidden, through the bitter days in the camp and through the death marches. She kept it always.
This novel is based on the true story of Fania and Zlatka, the story of the bond that helped them both to hope for the best in the face of the worst.
PAPER HEARTS on Jeopardy!
ALA Amelia Bloomer Project
ALA/YALSA Best Fiction for Young Adults - Top Ten
Bank Street Best Books of the Year -
with Outstanding Merit
Christopher Award
Cybils Award Finalist
Eliot Rosewater High School Master List
Great Lakes Great Books Master List (MI)
Kansas State Reading Circle List Starred High School Title
Wisconsin State Reading Association's Reading List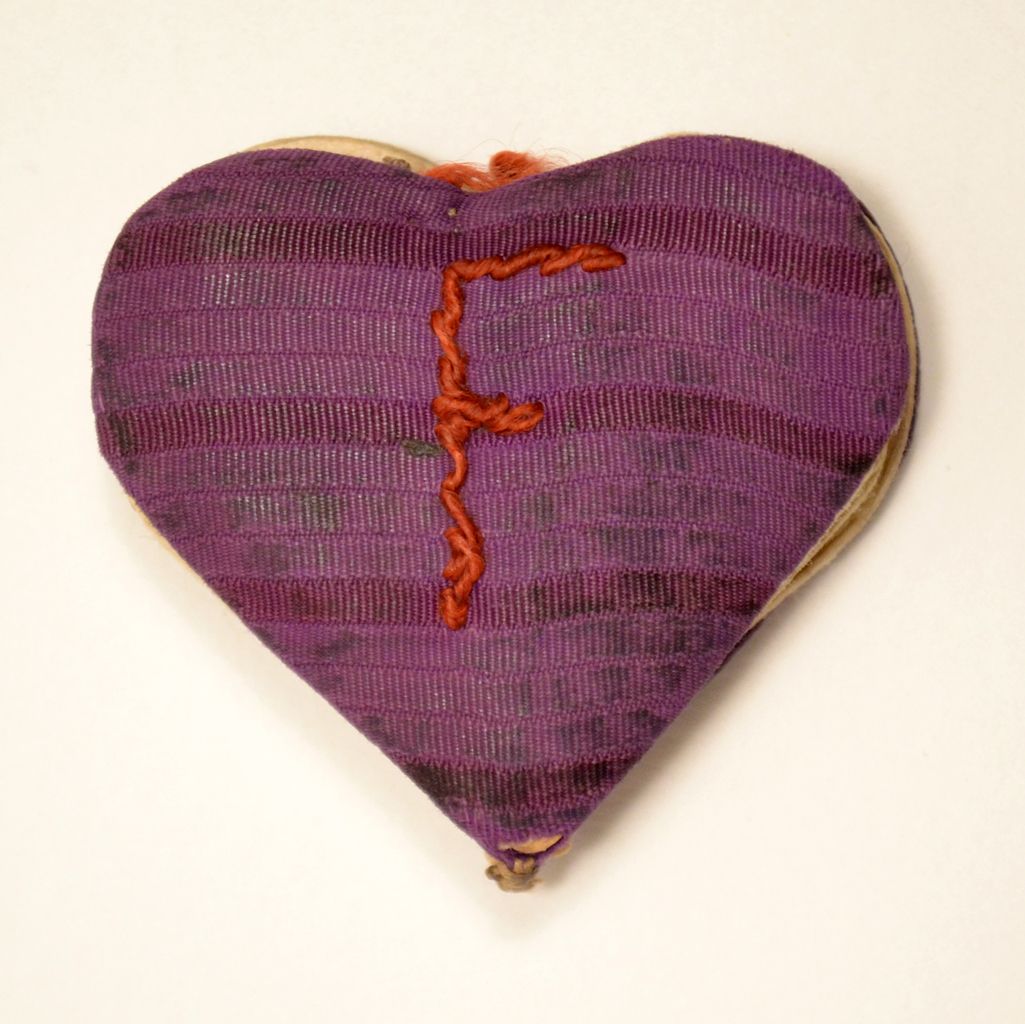 Benno and the Night of Broken Glass
The straightforward text describes events without sentimentality, as if Benno were simply reporting what he sees and hears.
School Library Journal - Starred Review
It is not easy to tell young kids the horrifying truth about the Holocaust, but this picture book is a good place to start."
Meg Wiviott has created a well-crafted, non-threatening solution--a personable cat named Benno.
Jewish Book World - Starred Review
Benno and the night of Broken Glass
Benno was the neighborhood's favorite cat.
During the week, he napped in a sunny corner of Mitzi Stein's dress shop, and begged scraps from Moshe the butcher. He spent Shabbat evenings with Sophie Adler's family in Apartment 3B.
But one night the Nazis came to Berlin. Windows were shattered, books were burned, and Benno's Jewish friends disappeared. Life would never be the same again.
School Library Journal's Best Books
CCBC's Best Choice List Picture Books.
Moonbeam Children's Book Awards' Gold Medal for
Multicultural Picture Book
Gelett Burgess Children's Book Award for Multicultural Picture Book